Choosing the right wood means taking into consideration many aspects and only by following specific criteria it is possible to reach the real quality of the finished product.
Before choosing the wood, we have to know for sure which is the final result to be reached, the quality of the needed material and the lengths and widths necessary for creating the pieces of furniture part of the final project.
First of all, it is important to analyze the quality, the integrity and the compactness of wood, in such a way as to obtain a material with homogeneous tone and porosity for the whole furnishing or piece of furniture to be made.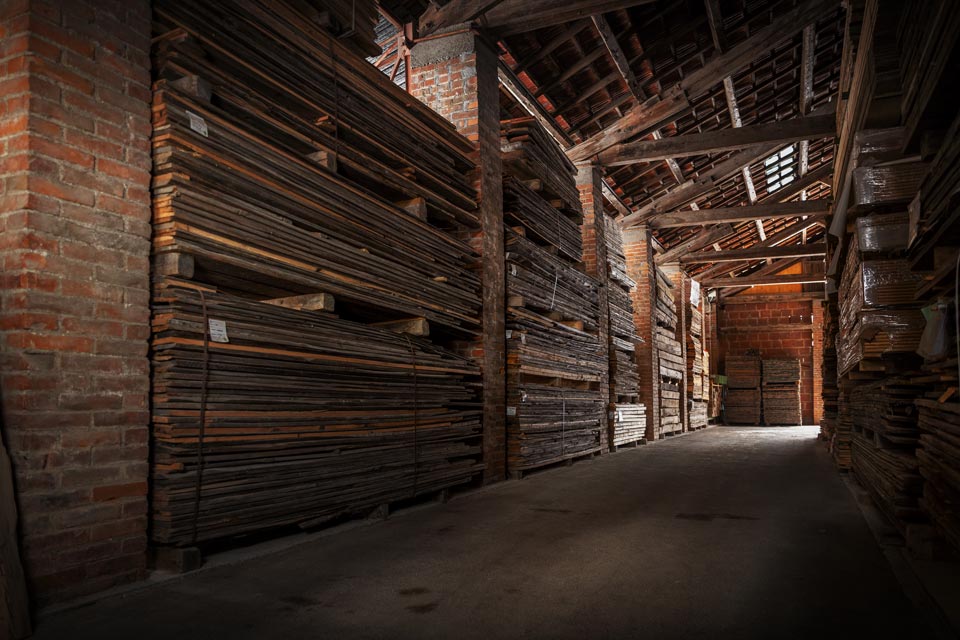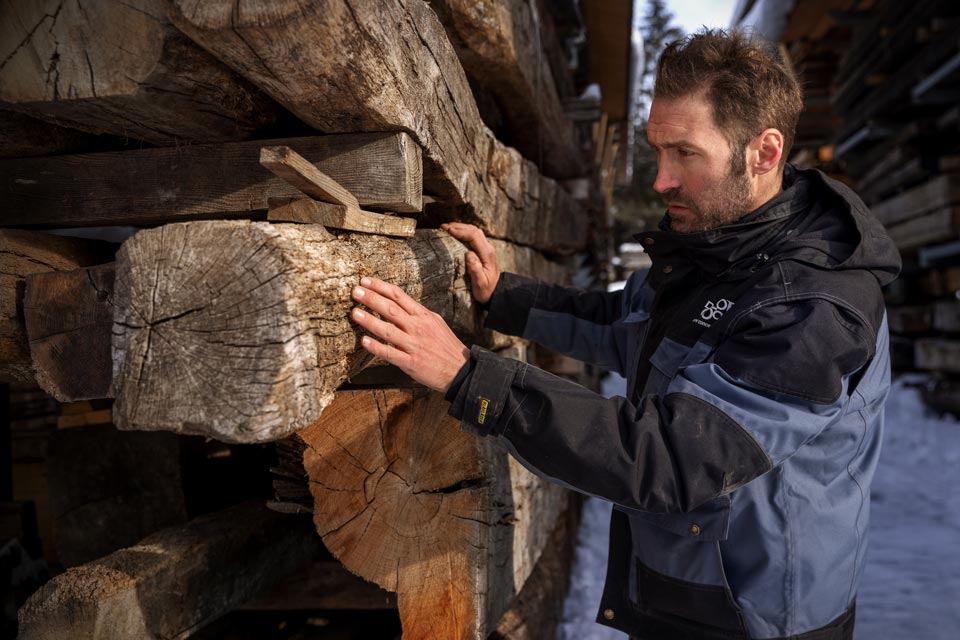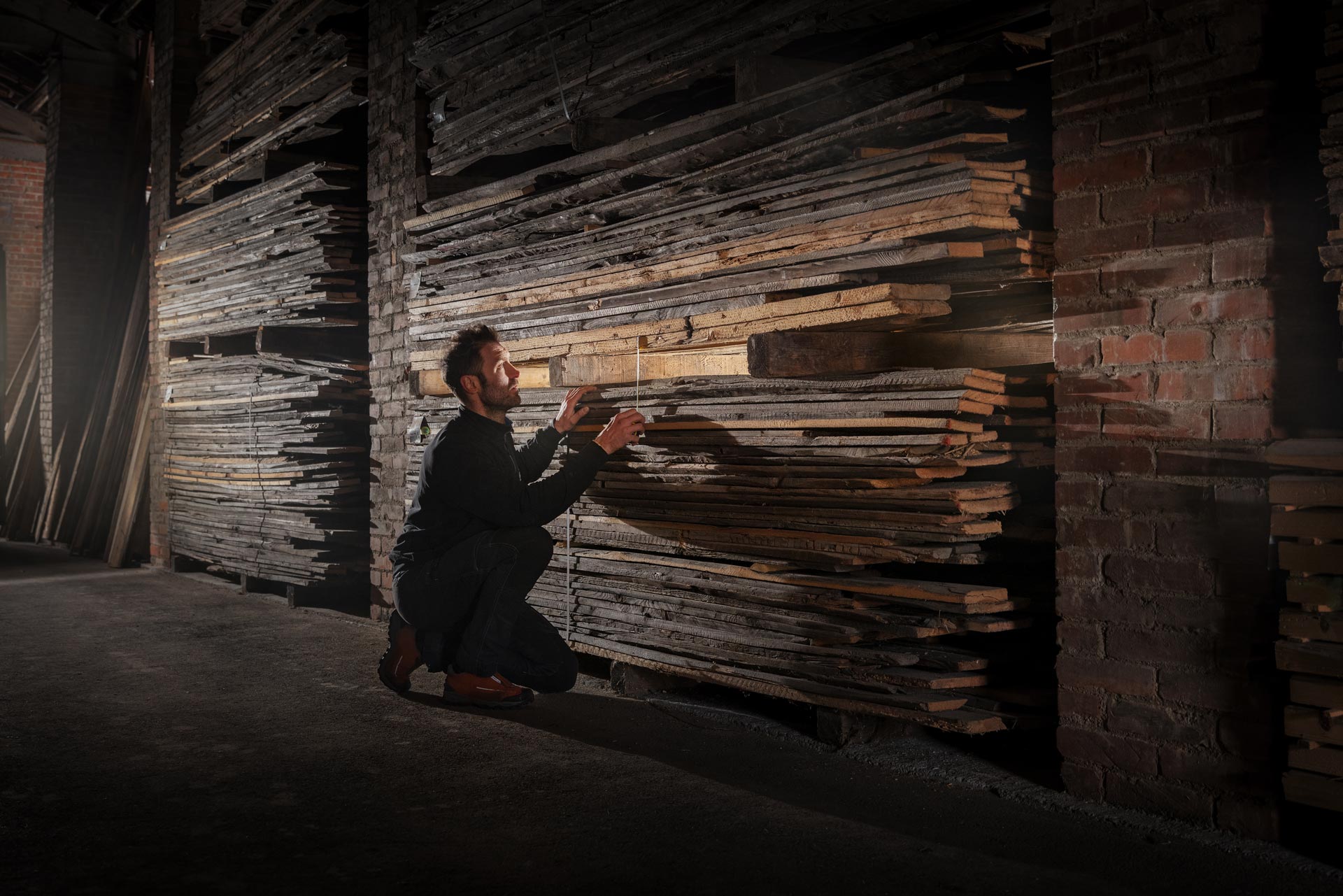 This analysis goes far beyond the simple aesthetic beauty of the wood: thanks to the use of specific tools, such as the hygrometer, it is possible for us to reach the heart of the wood planks and to measure their level of moisture. Each variety of wood has a specific level of moisture and this represents its natural limit for the best wood processing, so that it is possible to avoid problems such as wood shrinkage, warping or otherwise. Thanks to the use of specific ovens, which can reach temperatures of 150/200 degrees, the wood is dried causing it to quickly reach the correct moisture content. This process allows a better processing and final quality. Wood impurities and any possible parasite (you can usually find woodworms in antique reclaimed wood) are removed.